Where to start...
There's always so many questions whirring round in your head when you need a website. Where do I start, what do I need, where do I go and most importantly how much will all this cost? Sure, there's plenty of ads in our faces wherever we go, on the TV, social media and now even in airports! Yes, the campaigns may get your attention and make you realise that you really need to move into 2019, join the other 1 billion people and get a website, but it's always left somewhat unclear as to what's actually needed to get your idea out of your head and onto the world wide web.
It's easy for me to sit here laid back in my office chair and say it's simple, but for most of you reading who know minimal information about this, the thought is somewhat daunting, and it becomes a lot easier to just forget the idea and move on. After all, "Business has always boomed for the past 20 years, why would you need a website now?" I'm sure you don't need me to remind you again that it's 2019 and usually customers now will struggle to find you unless you have an online presence.
So, how do we really get that idea from your head to a work of art that millions if not billions of people can see by opening their mobile phone or laptop?
Domain Names
It all starts with a Domain. This is a term that no doubt you have already heard of, but what is it? What's a domain? In simple terms it's your website's unique address. The way your customers reach you online, such as www.example.com. Domains are made up of 3 parts:
1. the www. part 2. the domain name itself 3. the TLD (top level domain) the .com, .co.uk, .org part
I would always suggest that your domain name should reflect your business. Ideally your business name. The less complicated the better to ensure potential customers remember it and can find you without complications such as spelling! Currently, more than 6 million domains names are registered, so it isn't always possible to get the one you want, some creative thinking may be needed if this is the case!
Domains are registered on a yearly basis, for a minimum of 1 year and maximum of 10 years and can cost from as little as £8.99 for a .co.yk domain for 1 year. I think you will agree that domain names are priced fairly and hardly going to break the bank!
Hosting
Registering a domain name isn't good enough to get a website on the world wide web though. Once you have your shiny new domain name you'll need something called hosting. Hosting, in simple terms is space on the internet that you buy to store your website. You can of course design a website and store the files on your own computer, but this couldn't be accessed by the public. There are thousands of website hosting companies around the world, offering this space and a whole host of other features. It's important to do your research before choosing a web host to ensure you are getting quality at an affordable price.
Hosting is generally inexpensive and basic packages start at around £3 per month/£45 per year. Again, not a huge cost to get your website launched!
Creating the website
So, now you have your domain name and hosting you need the important bit, a website!
In terms of website design and development, we have come a long way since the 90's. Websites aren't built in basic tables like they used to be, pages are no longer individually built and we don't take static mockups and replicate them exactly with code anymore. So what is the ideal route to get from Point A to Point B?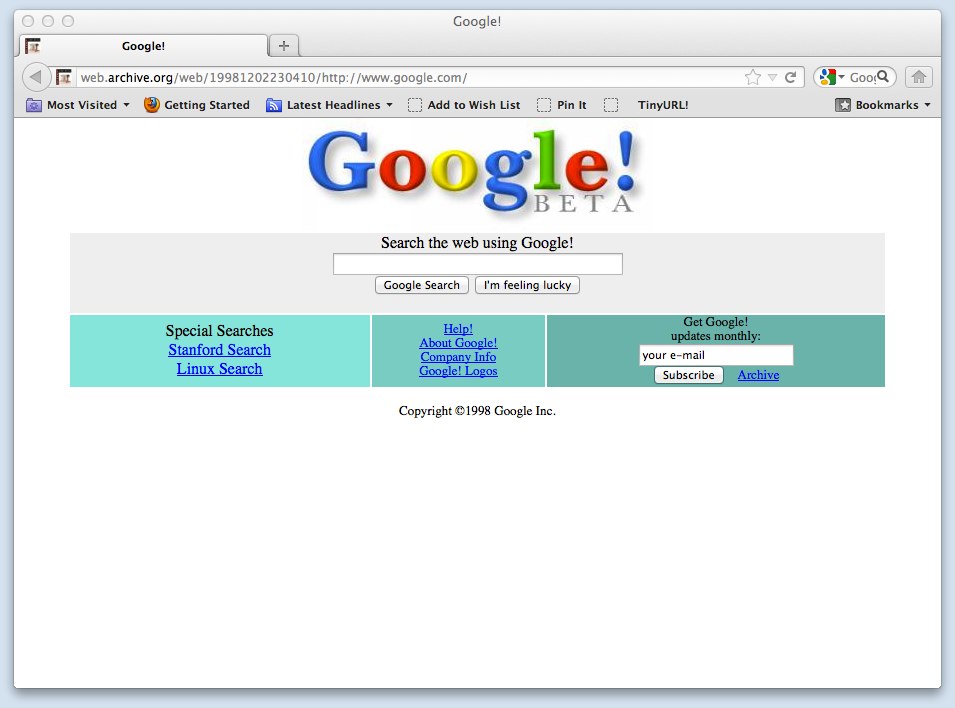 Every designer and/or design agency has a slightly different process with many different stages, phases, and components. Almost all designers though follow a simple process of plan, build, evolve.
There's usually a number of steps in each of these, but in general the process is direct:
make a good product that has been researched and planned, and continually improve that product over time.
Planning is the largest stage of the web design process, both in terms of time, effort, and importance. Planning involves a lot of steps a huge number of tasks including the initial client contact, contract, research, and content. The saying "measure twice, cut once" comes to mind.
The actual "making" of a website involves taking everything that has been discovered in the planning stage and creating a top class website that the desigers and the client are proud of. This stage includes things like prototyping, user interface design, CMS design, databse setup, the overall website development and testing.
Launch
A website development project is not completed on launch. After a website goes live, lots of people think that potential customers will flood, and orders will stack up. However for this to be the case promotion is needed to bring users to the site, part of this is seeing if what was made actually worked. This is where the desginer goes through a stage called optimisation. The designer tests that the content and functionality of your website is working, what isn't, and what can be updated, revised, and tweaked to improve overall website goals.
After this final stage your good to go. You have your domain, hosting and website which is live and fucntioning as it should. Any good designer or design agency will run periodic website appraisals to ensure that your site is constantly performing for you and your business.
Sounds good, what's the damage?
The cost of a website is a difficult question to answer. As you know every website look's different, has different functionality and all have different layers behind the front end.
Website's can cost anywhere between £300 up to tens of thousands of pounds. The UK average for a basic website is around £600, this doesn't include the domain and hosting i mentioned eatrlier.
For many small business or start ups £600 is a huge cost. Some agencies (such as us) offer payment options to spread the cost and make it easier to get you online.
If you receive a quote and it's too high, or your not happy with, speak with the designer or agency you have chosen. A good designer will work to find a solution within your budget.
Promotion of your site can be a big expense, sometimes costing more than the design and development itself. Speak to your designer about this and the best options available to you.
No doubt you will have seen that there are more and more companies popping up offering 'drag and drop website builders'. These companies offer their service for a continious monthly fee. Personally, I would steer clear of this option. The templates available are used by hundreds if not thousands of other people, so your website is not entirley unique. The quality is low and customer continually pay each month, resulting in paying much more for this than a bespoke design. Finally on this point, you are better leaving the website design to designers and experts, and focus on what you do best, running your business!
To conclude, to get your business online, you will need:
A domain name
Web hosting
A great designer
Promotion
I hope this has helped you understand the process of getting your business online a little better. There's still lots more to delve into including business email's and social media! But let's save that for another day :)
Thanks for reading!