Intelligent website design that reflects your organisation
Every website project that we deliver is a bespoke design, tailored to the requirements of your brief and brand. We believe that a website should be a powerful marketing tool that drives engagement from your customers, whilst streamlining your business and marketing processes. Our methodical approach enables our team to explore your brand, project KPIs, audience profiles and customer user journeys translating that research and data into a digital strategy which truly elevates your business way beyond your competitors.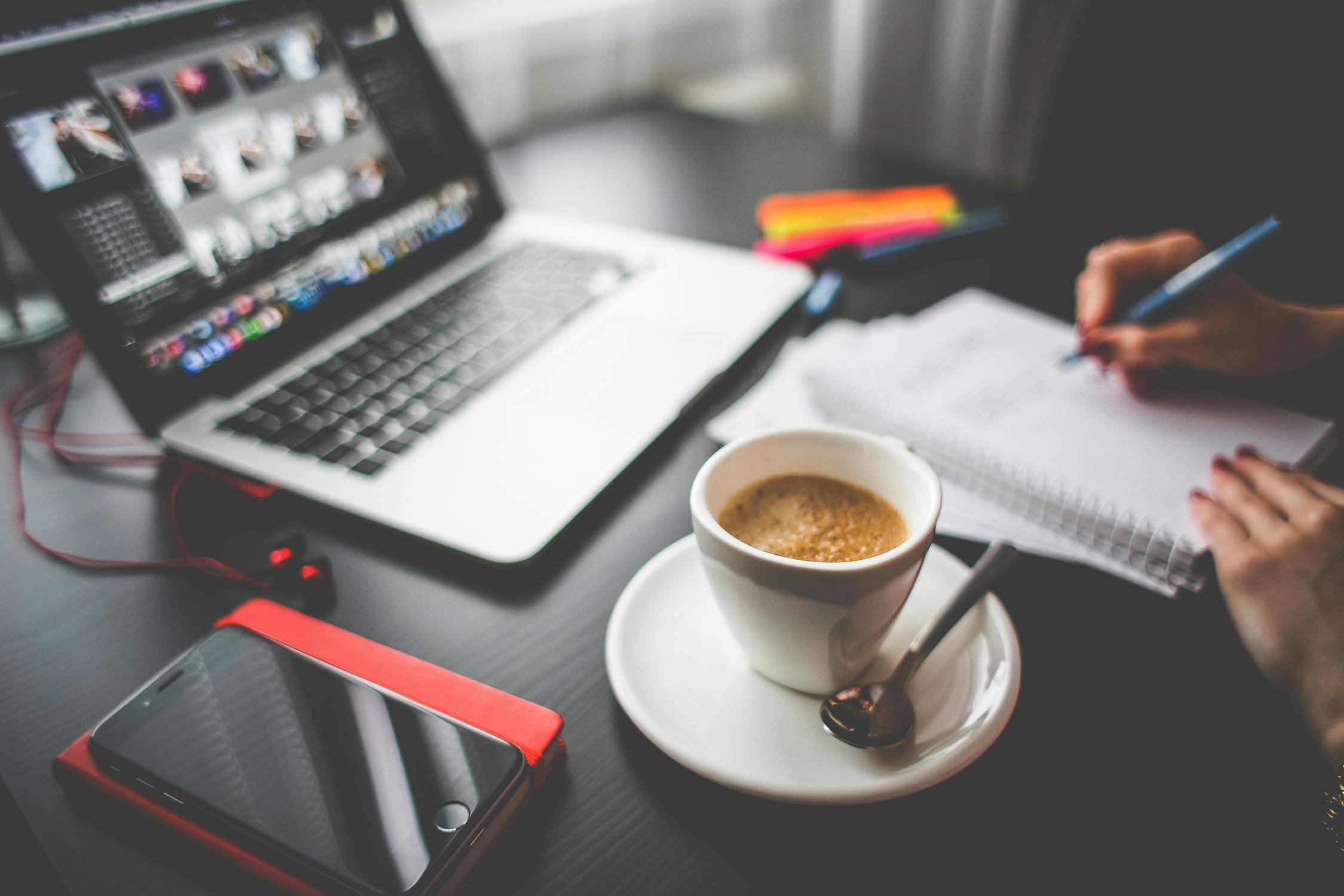 Some of our Website Services:
DIGITAL DISCOVERY

Our digital discovery session enables us to get to know you and your business. Through an engaging and creative discovery workshop, we explore your businesses digital infrastructure to highlight and identify new ways to engage your audience groups.

WEB HOSTING

In a world where users want everything now, there is no option but a stable and performant solution that can meet their needs. We take care of hosting your website so that you can focus on what you do best, managing your business.

DEVELOPMENT

We follow the highest industry standards throughout our developments. This means that you have well structured, robust and well documented code that is completely scalable. Our code is written and structured for performance & efficiency.

SUPPORT

Our team consistently work with our clients to improve and evolve their digital assets and drive Return on Investment based on actual user data. We have a service level agreement that ensures any website issues are dealt with quickly.