Tailor made web applications that transform business processes
The development of web-applications and their use has grown hugely over recent years, with growing demands for API's, automated and truly digital services, business are demanding more from cloud-based technologies to recognise the need for multiple-systems and applications that effortlessly integrate to provide robust and efficient processes and services.

Here at Vogal we provide project scoping, process discovery, customer journey and experience mapping along with systems and process analysis to provide truly powerful solutions. No challenge is too big, complex or varied, we work with a wide range of customers and take the time to understand their individual needs.

Vogal use a variety of methods to understand the current business function or process requiring a web-app solution, using an Agile project management & development methodology we will deliver a solution that provides clear cost and efficiency benefits from week 1.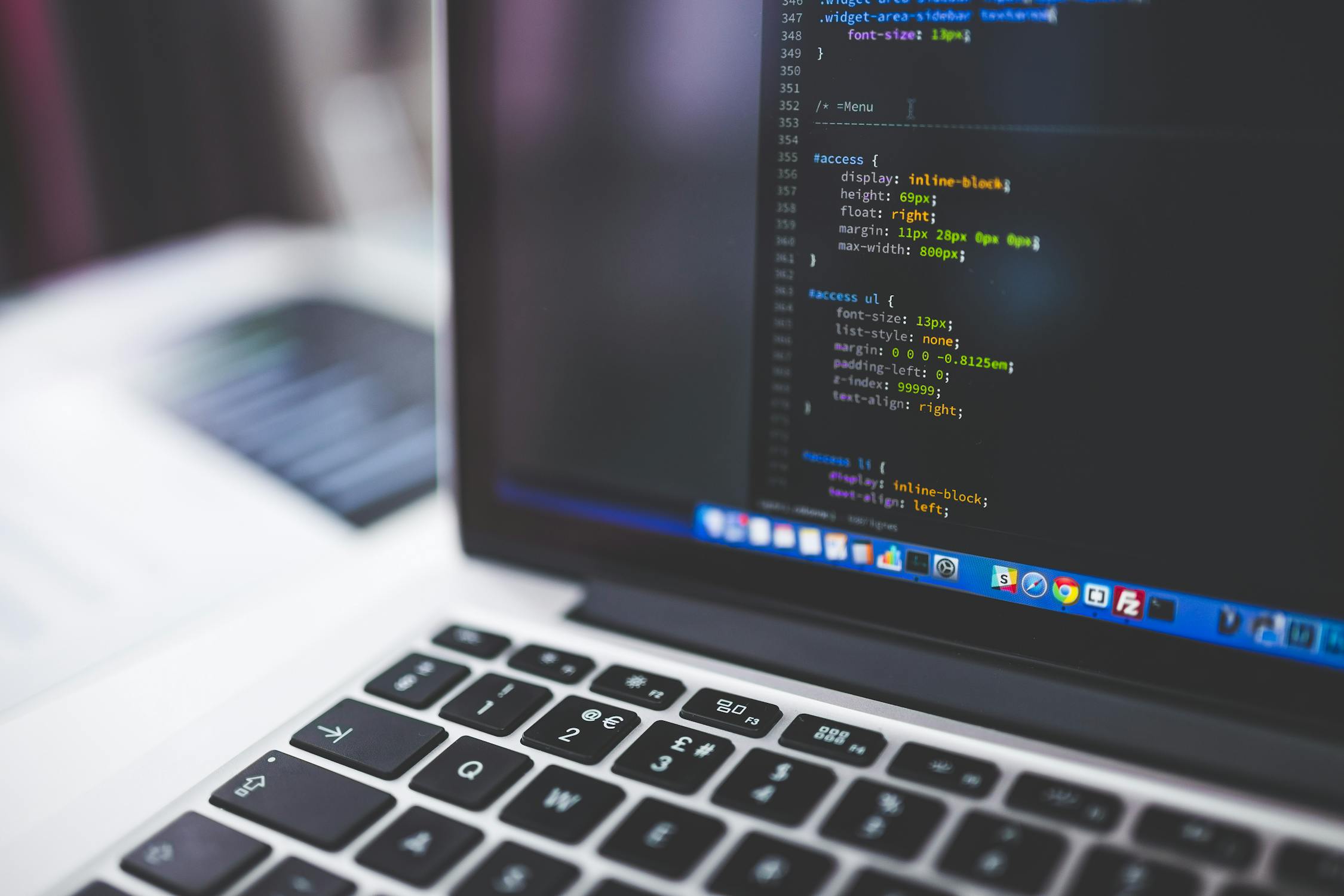 MORE INFORMATION...
Harnessing the latest technology

We start every bespoke programming project by understanding exactly what you want to achieve – what you need the application to do for you. We plan the project, providing clear budgets and deadlines, and ensure that you understand the process before we start work on the design and coding. We always keep you informed and supported during and after development to ensure your project is a success.

From planning to design and coding

We use a range of technologies to create your bespoke web application, chosen by us to suit your specific project. Our coders are database experts, and we use standards-compliant HTML, CSS and JavaScript to create your application.

On the server, we use the state-of-the-art PHP framework, which provides a fast, secure and future-proof base on which to build your application. Everything you interact with on the site will meet high standards of accessibility and usability. The web moves fast, but our meticulous approach ensures your application is thoroughly future-proofed.

All our code is written to a high standard and is well documented. That means we can maintain, support and update your application from day one – and for as long as you need it.