Effective optimisation to boost your search engine rankings
A website which cannot be found easily on any of the major search engines is of little value to the business it serves. With many millions of results now returned from search engines daily, it is important to ensure your site is search engine friendly. Using our expert knowledge and tailored approach Vogal works with you to make sure that your web site contains the correct keywords, is visible to search engines and is being indexed efficiently, correctly and regularly by the major search engines and directories.

We utilise our Google Analytics, Google Search Console and other web resources along with out expertise to ensure we are constantly able to improve search engine rankings for our customers.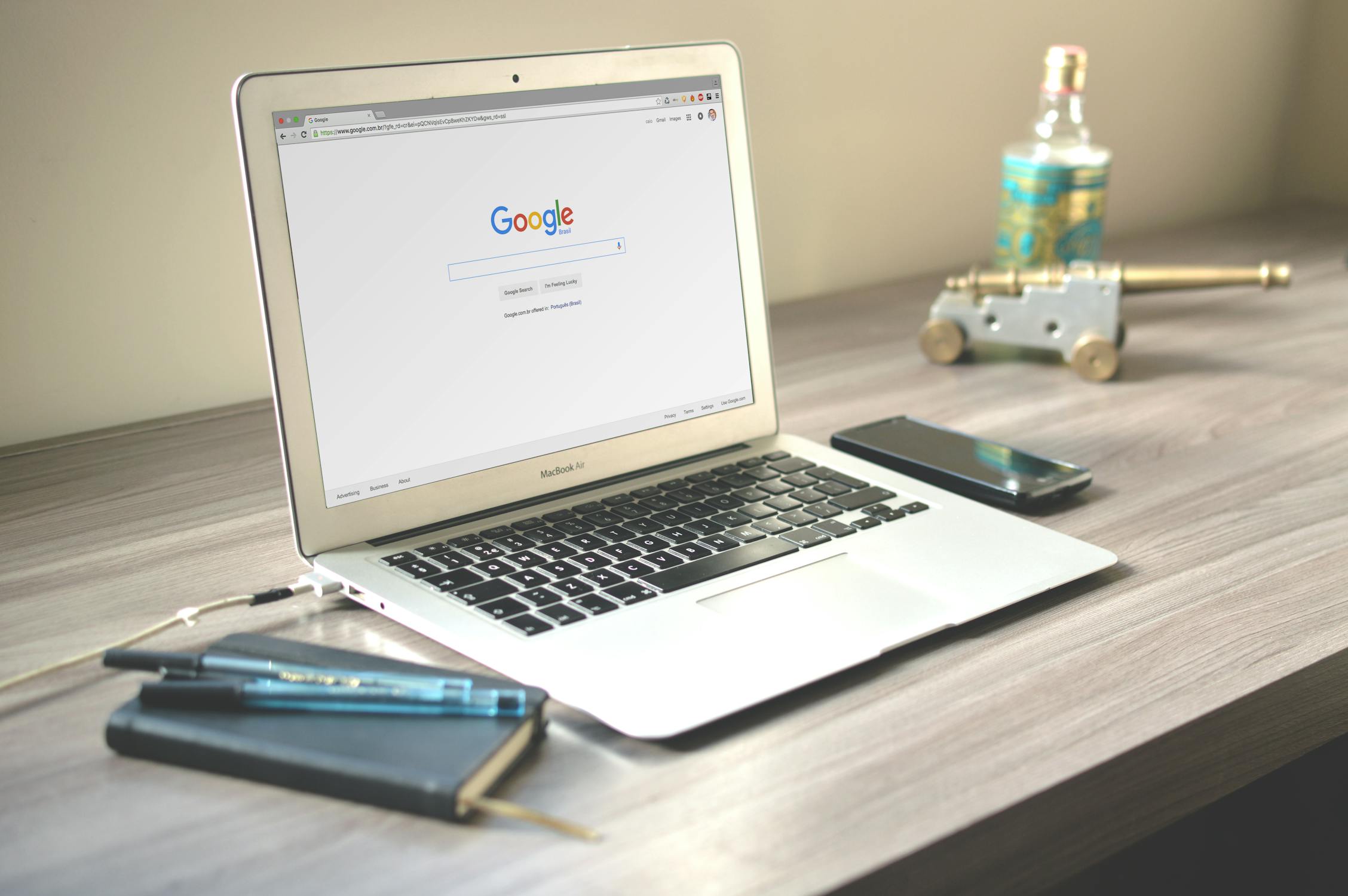 Our SEO Process:
PLANNING

One of the most important parts to a successful SEO Campaign is the planning. Looking at the competitors in the sector and understanding what they have achieved and how they have achieved it.

BUILDING

To begin the SEO Campaign we have to build content for Google to like and power for Google to trust the content. Without power and trust even the best content will not appear on page one of Google search results.

MONITORING

We have to understand where a website ranks intitally before making changes to understand what we do is working. We also need to monitor the ranking improvements and backlinks to ensure everything is as it should be.

FINE-TUNING

We are always fine tuning our SEO campaigns and this is due to the fact that Google is fine tuning the algorithm to ensure they have the best results for people using the search engine.